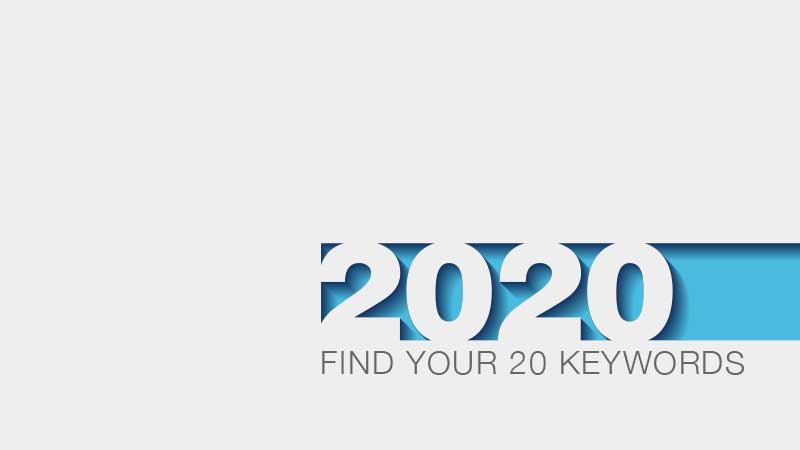 You need more website traffic. You want to be ranked higher in Google search engine results. You want more clicks, likes, followers, shares, and email newsletter subscriptions.
This means you need to drill down and focus on a simple keyword and SEO strategy for 2020.
There are lots of articles about finding your keywords, optimizing your content, getting SEO right, and ranking higher in search engine results. The problem with most of these articles is that they overcomplicate SEO and keywords. You spend hours reading about SEO and keywords, become so overwhelmed with advice and strategies that you don't know where to start and end up doing nothing.
This article is different. We give you five easy steps to find your 20 keywords in 2020. Then we give you four easy ways to optimize your content for your keywords. And finally, a couple of sentences on how to create reports that tell you how your keywords are performing.
Read more
https://knowagency.com/wp-content/uploads/2020/01/header_2020.jpg
450
800
Jane Phelps
https://knowagency.wpengine.com/wp-content/uploads/2018/03/logo_knowagency_250x250.png
Jane Phelps
2020-01-15 22:57:12
2020-02-26 17:37:59
Stop Overcomplicating SEO and Keywords: Find Your 20 Keywords for 2020 In 5 Easy Steps. Start Optimizing Today.